Work with Reah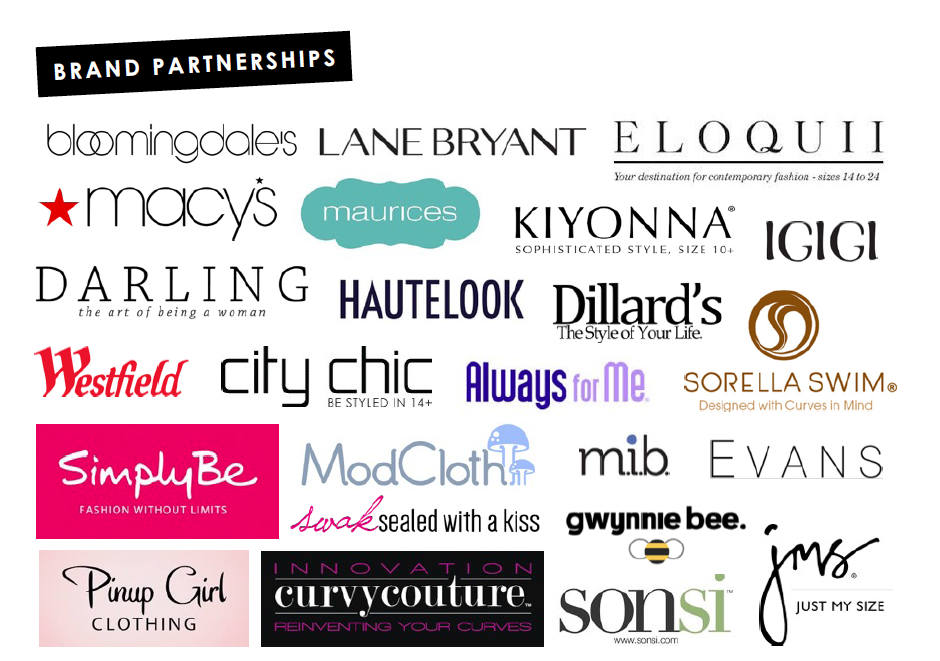 Reah works primarily in Los Angeles and NYC for styling projects, brand collaborations, consulting and appearances. She offers her professional expertise to top plus size designers, models, brands, retailers and personal clients.
Celebrity / Influencer Styling
Model Portfolio Styling & Consulting
Brand Partnerships
Personal Styling / Makeovers
Art Direction
Brand Consulting
On-Air & Event Hosting
Fashion Writer
Please contact Reah for more detailed information regarding her services, rates and availability.