{video} Properly Measuring Your Body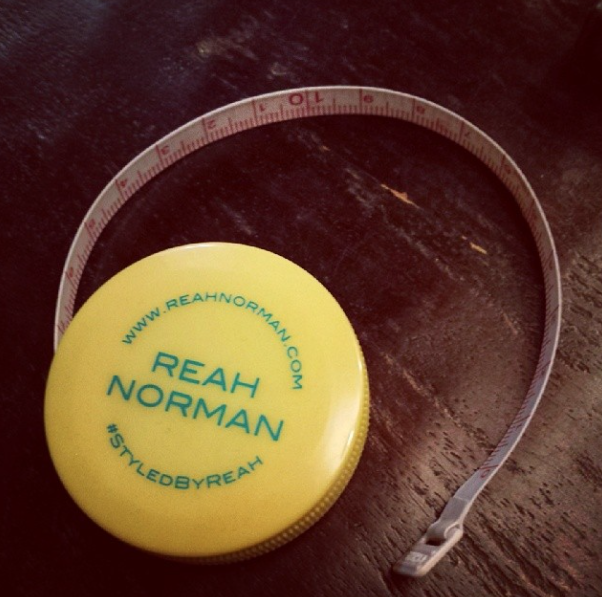 I have launched a new video quick tip on my
YouTube channel
, all about
"Properly Measuring Your Body"
, which is super helpful to ensure you are purchasing the proper size when shopping online, as most of us plus size fashionistas do! Every company size chart is different, so knowing the steps to properly measuring your body will make your online shopping experience much easier and hassle free!
 Stay tuned for a lot more video fun coming up in the new year! 
What videos would you like to see me create???
I would love to hear your thoughts and answer your plus size fashion questions!
Shoot me an email to reahnorman@yahoo.com and let me know!