Test Drive… Torrid Plus Size Activewear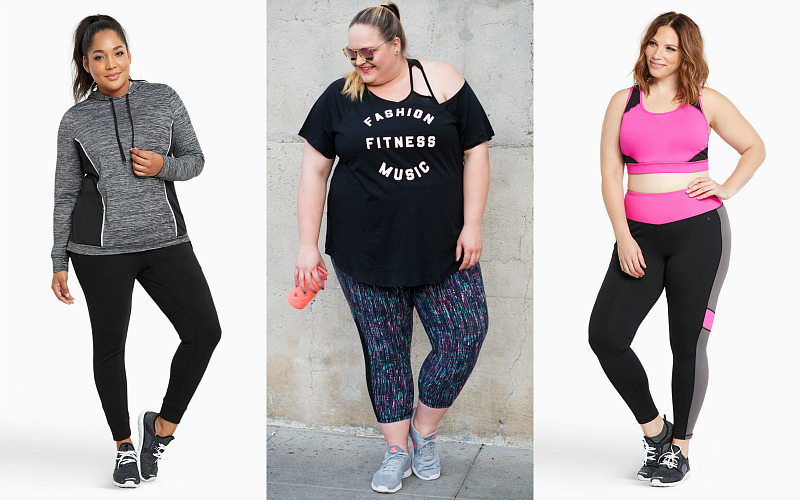 This post contains affiliate links.
I love that there are SO many chic activewear options currently available in plus sizes! I have been test driving several different brands and styles for my bootcamp and yoga classes, and I partnered with Torrid to try a few pieces that they currently have available.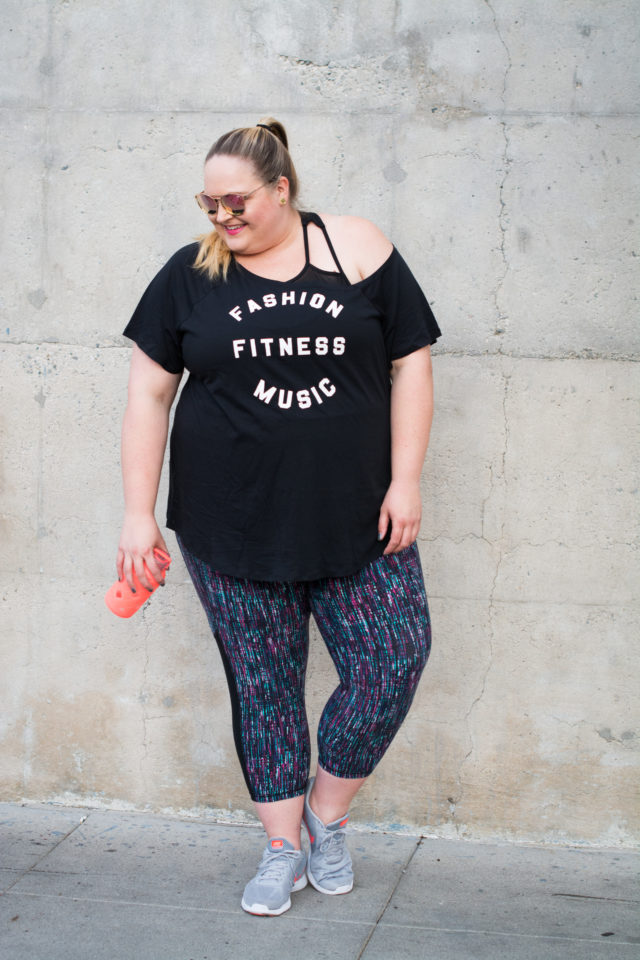 Function trumps any sort of looking cute when I am exercising, and typically I throw on yoga pants and a random t-shirt, especially for bootcamp because I go super early in the morning and I am literally half asleep until we start warm up.  That being said, I have recently been stepping up my game and curating my collection of chic plus size activewear that is just as functional as it is fashionable.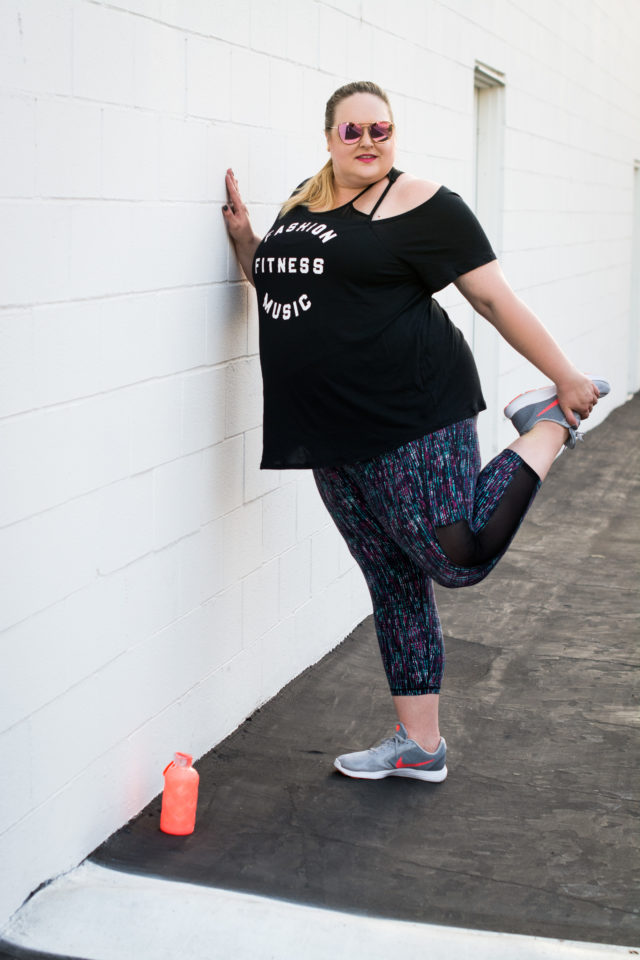 These leggings are literally EVERYTHING! They are constructed with cooling wicking technology, side mesh insets, and a tummy-smoothing high waistband, which is always a yes for me! The off-shoulder tee is comfy and has enough length to keep me covered when I am in motion.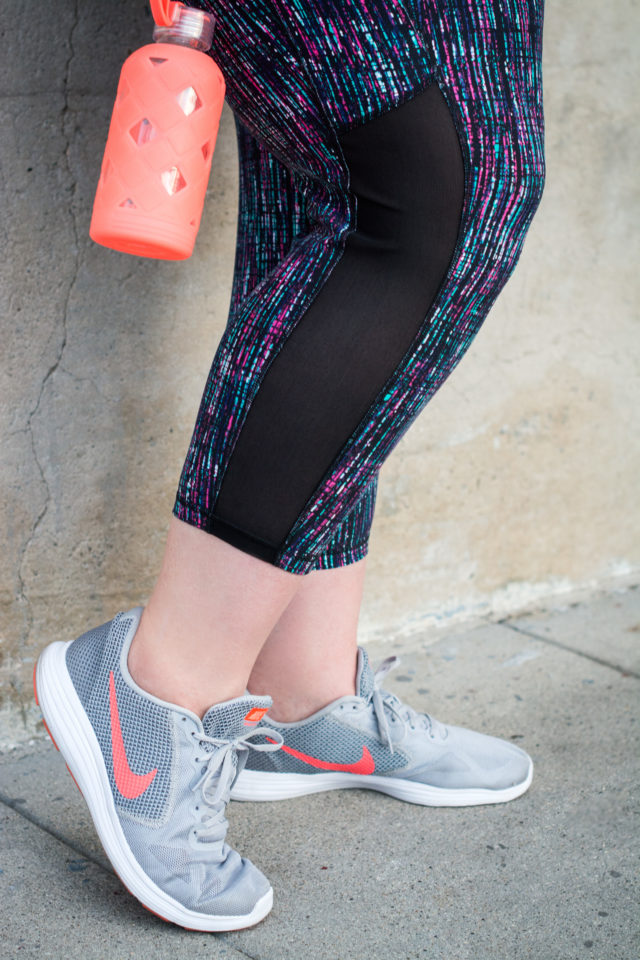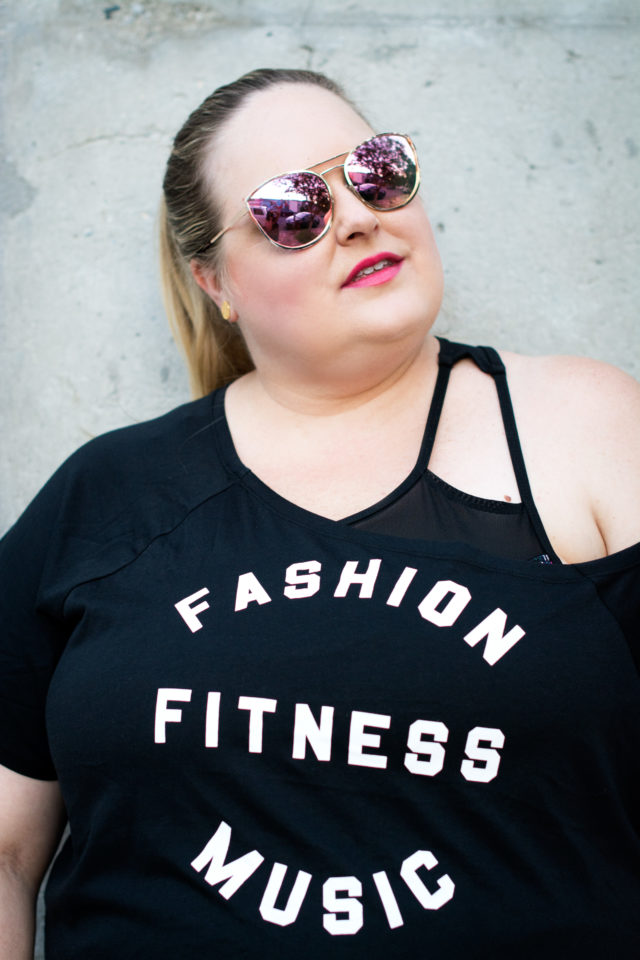 I am also wearing the sports bra that matches my leggings, and although I LOVE the look of this bra, it is only meant for low impact activity. It doesn't offer me enough support for me to wear for any type of running or jumping, but I works great for yoga class, as it is comfortable and keeps me cool.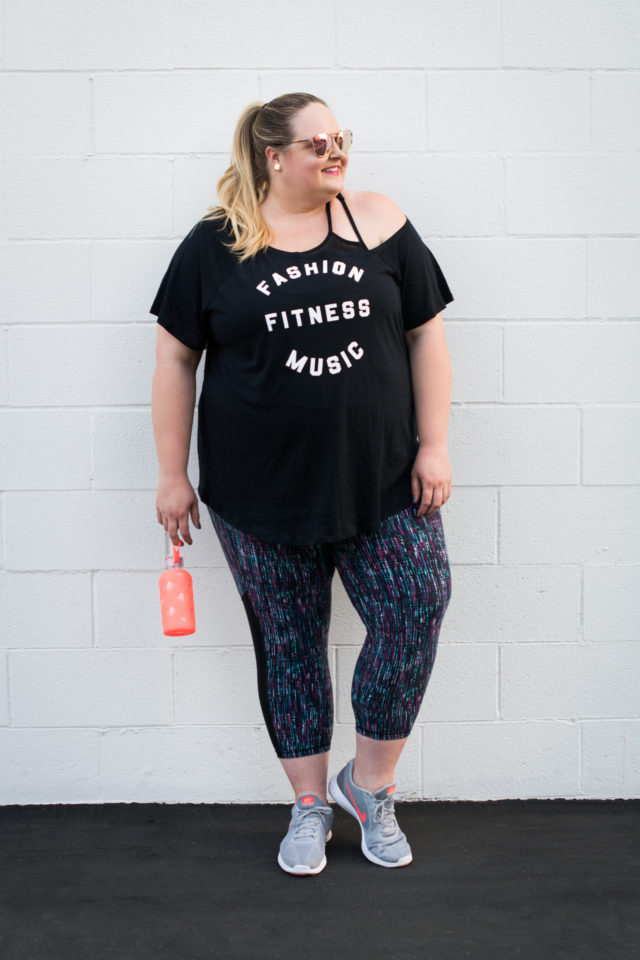 Off-Shoulder Tee | Sports Bra | Leggings | Sunglasses | Sneakers | Water Bottle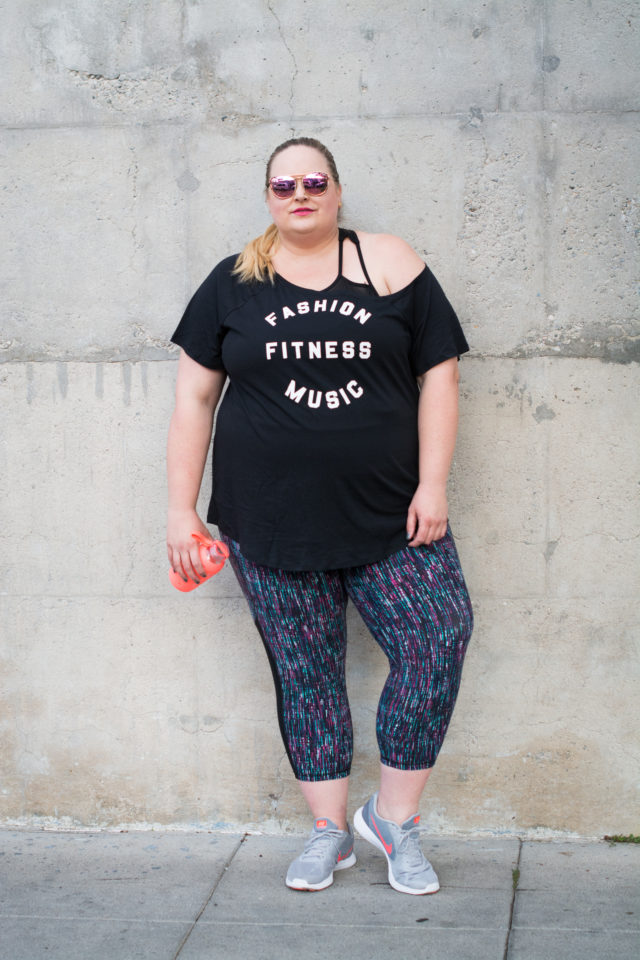 Shop my Torrid Activewear picks ///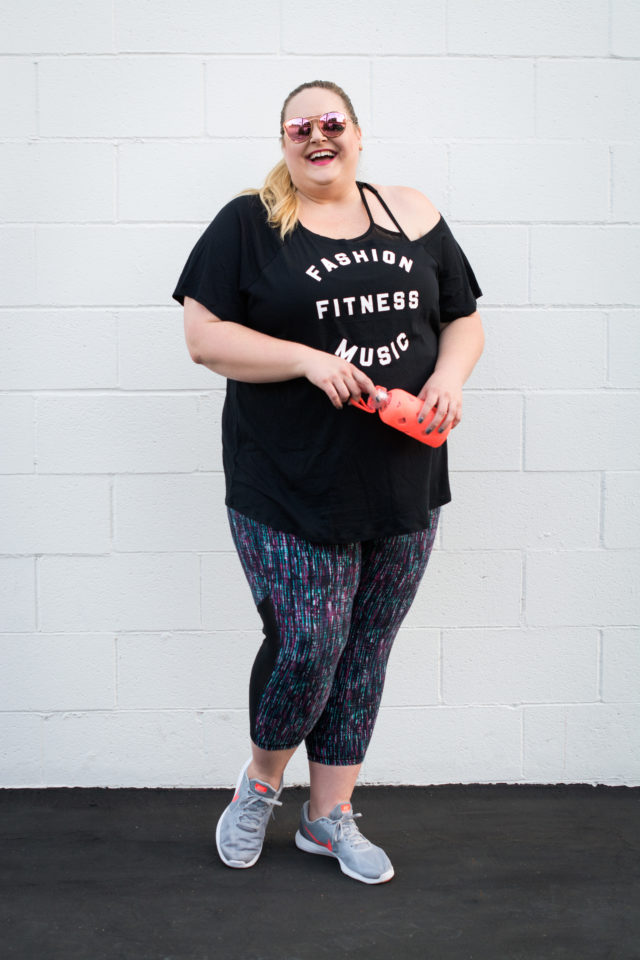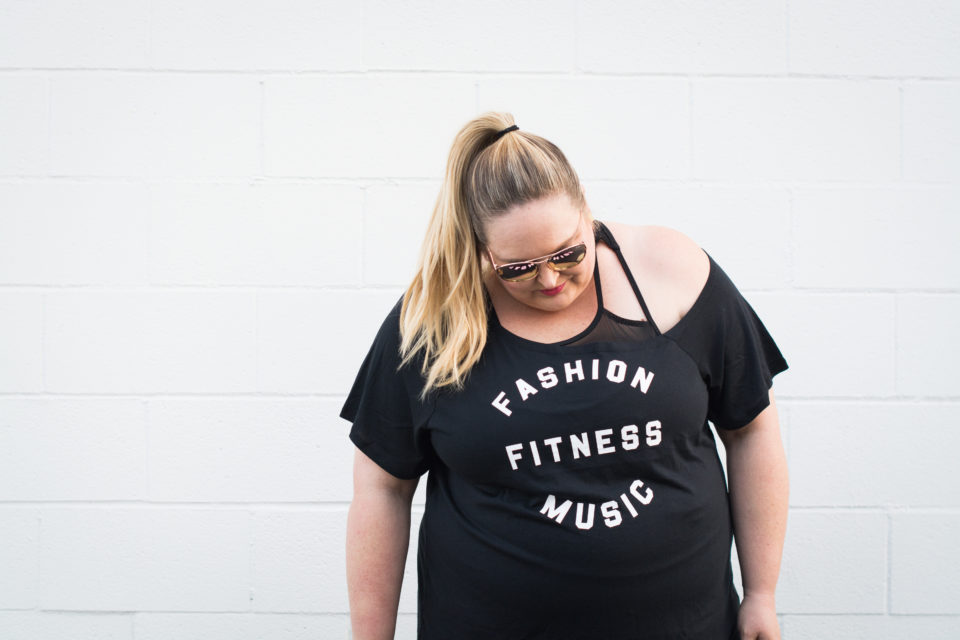 Which plus size activewear brands are your favorites? I will be sharing more of my test drives soon!
Photography / Samantha Studio