New Plus Size Fashion Segment with CBS 2 LA
I was recently featured in a new plus size fashion segment with CBS 2 LA.  They reached out to me to chat about new plus size fashion brands and plus size shopping options in Los Angeles, as well as how social media has become a huge source of fashion and style inspiration for plus size women through plus size fashion bloggers, including a few of my favorite plus size fashionistas that I highlighted in my previous post 15 Plus Size Style Stars.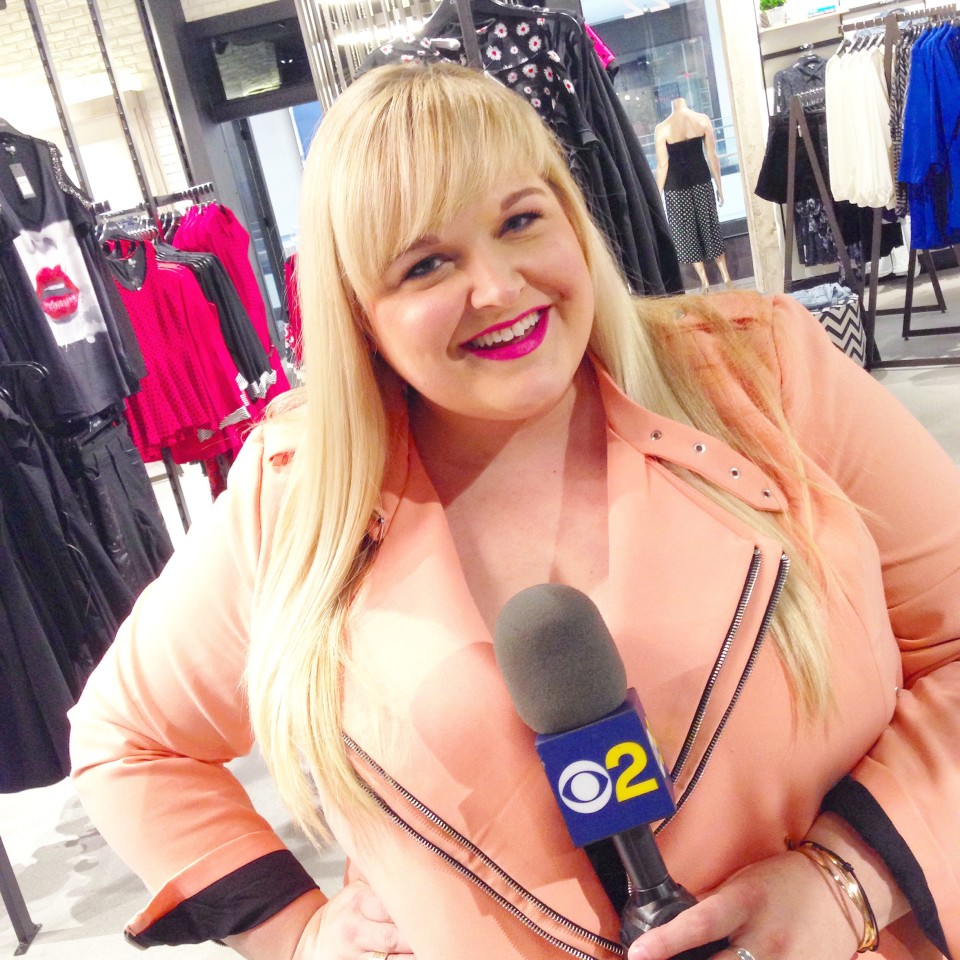 I visited City Chic, one of my favorite plus size fashion brands, where I had fun in the store chatting all about the brand philosophy- "bold, sexy, glam, and chic" and showing off their current spring collection.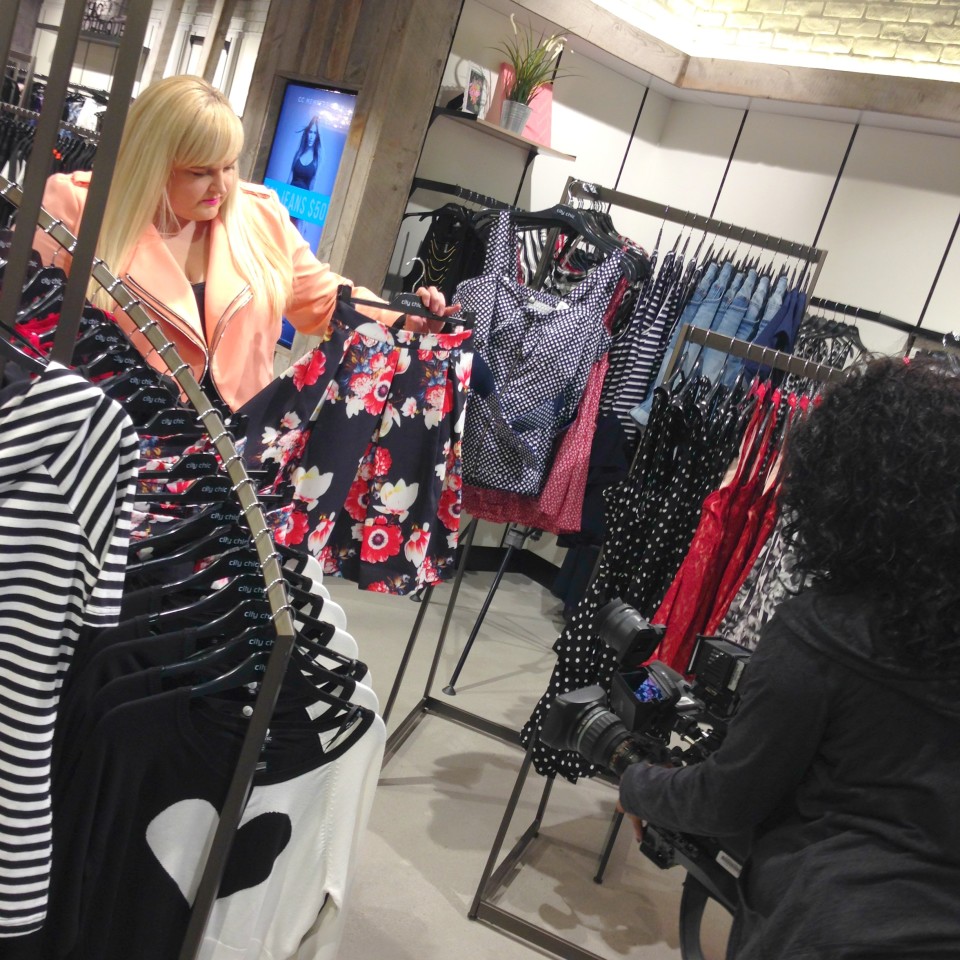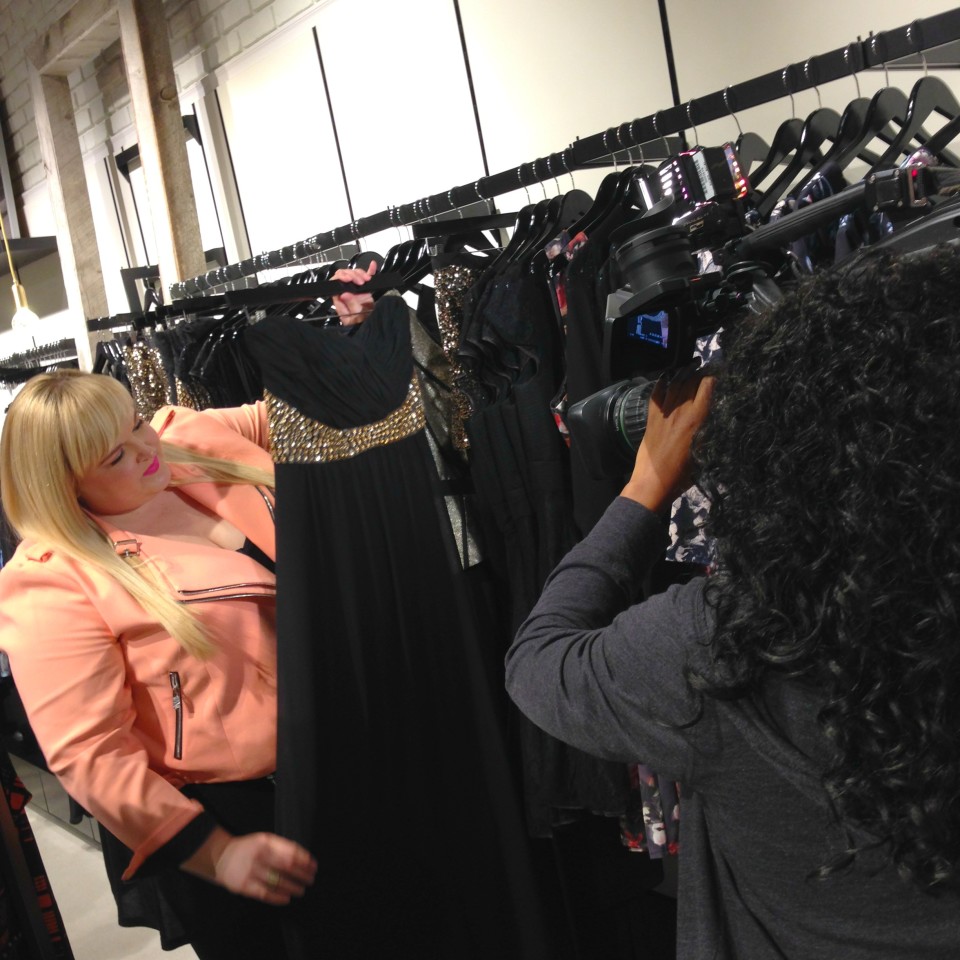 As you know, I have been working with City Chic for several years now, partnering with them in several different capacities, including co-hosting the opening of their Culver City, CA store with Madeline Jones and PMM, attending FFF Week as their US correspondent, and contributing to their blog- Inside City Chic. I am beyond thrilled that they now have 6 store locations in southern California, and that I was able to feature this awesome brand!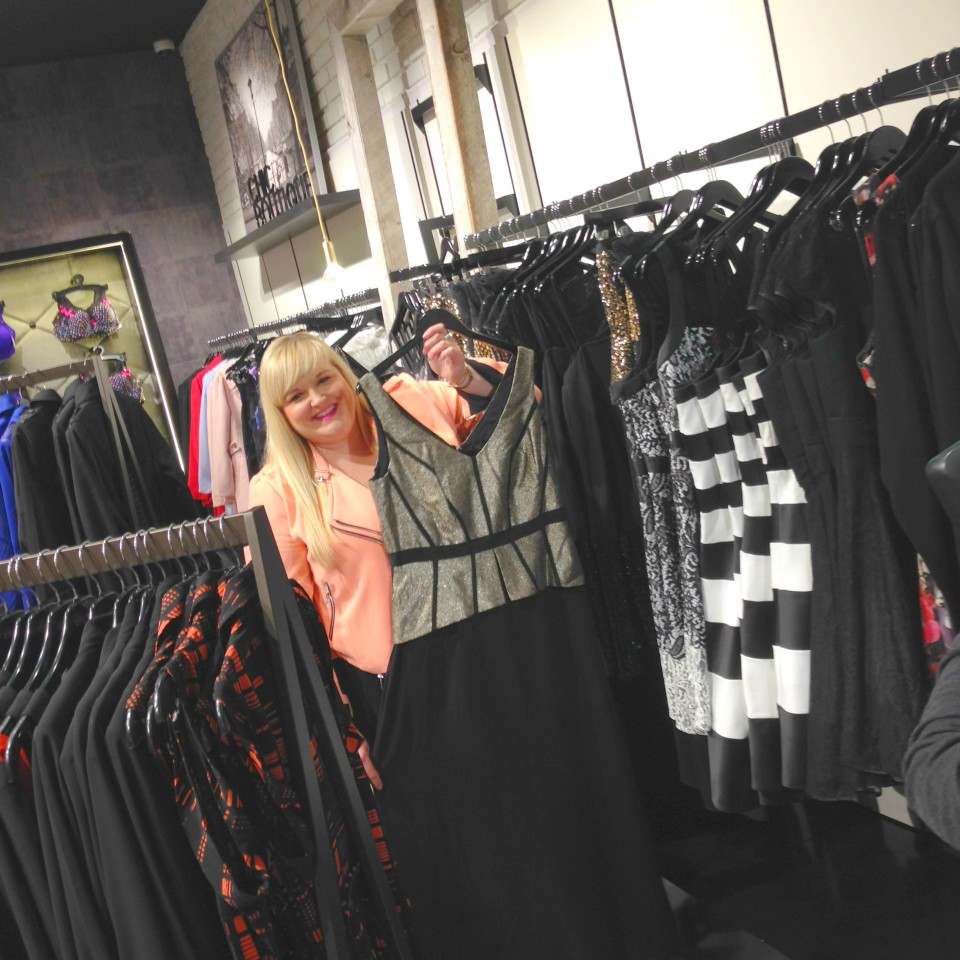 I also visited Della Curva, southern California's first plus size bridal salon exclusively catering to brides sizes 16-32!
I had a chance to had a chance to play bride and try on a few gorgeous dresses with the help of "the wedding dress whisperer", Sara Ann Viola, who is Della Curva's go-to bridal expert.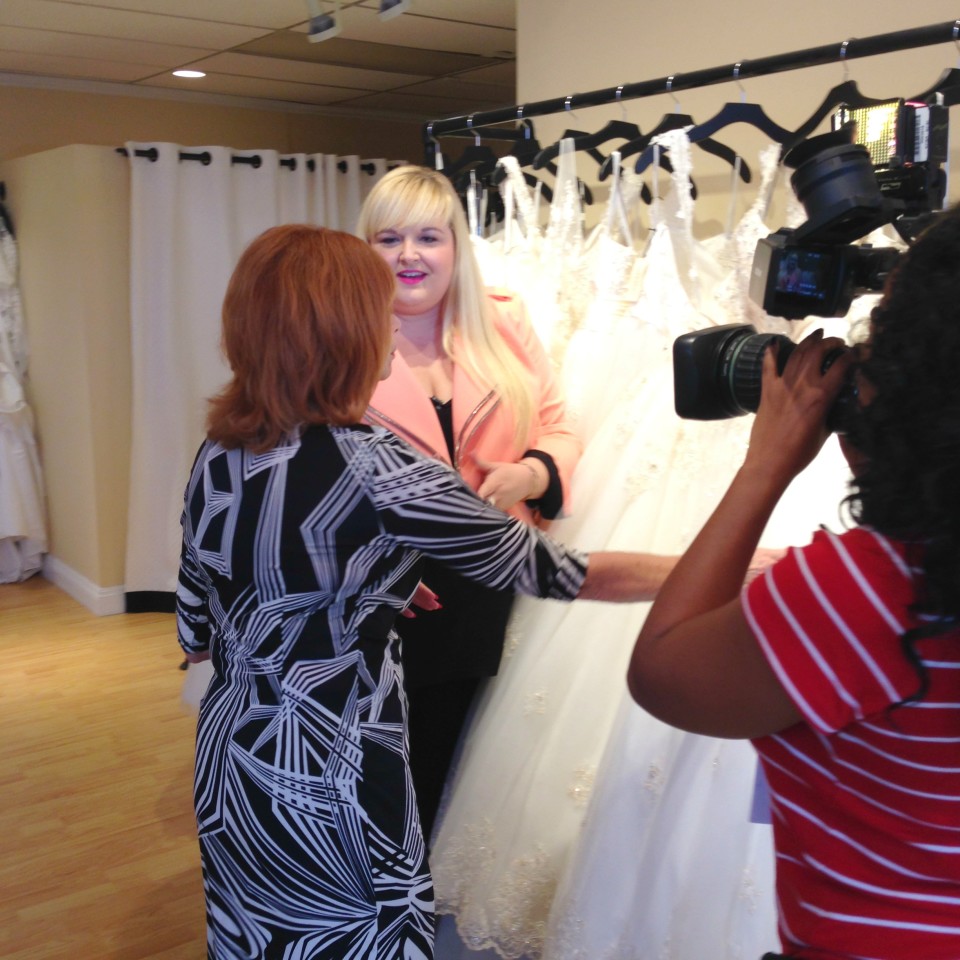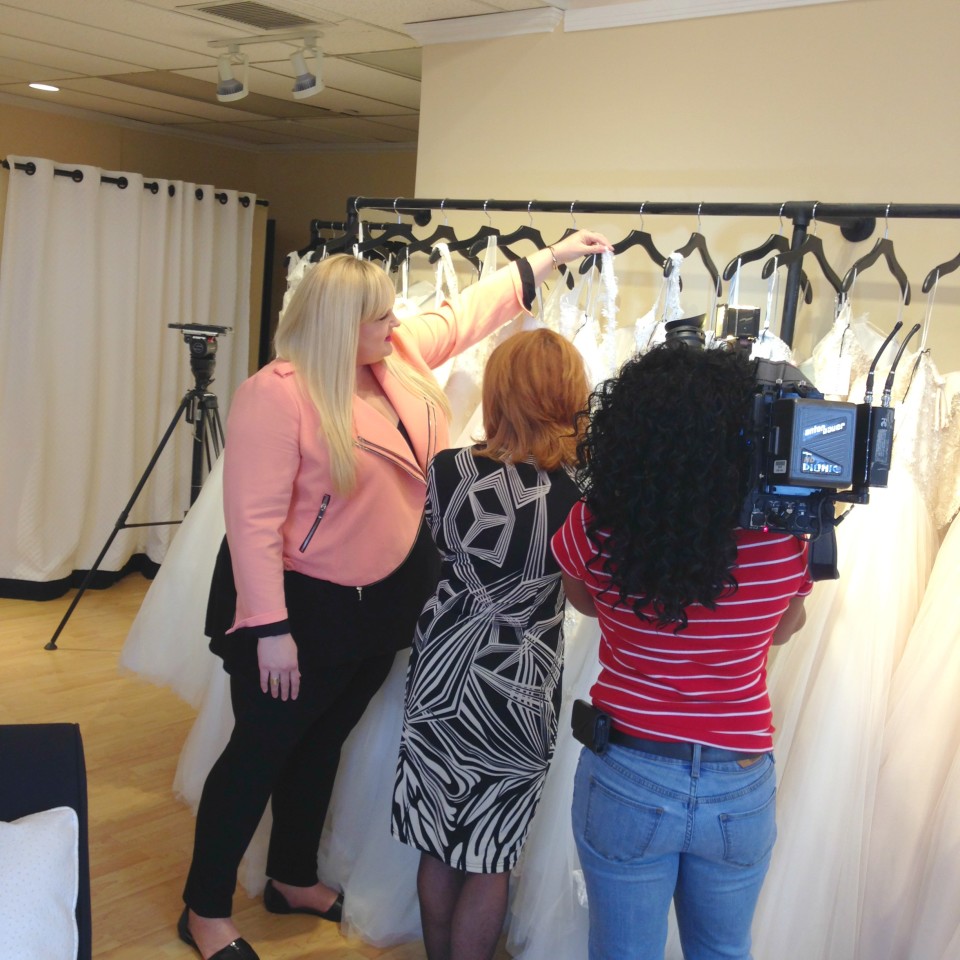 What an amazing feeling to walk into a bridal boutique and actually try on plus size gowns.  The selection is exquisite, and there is a wide range of price points for brides on any budget.  I tried on two gowns that both made me feel like a princess, after having a consolation with Sara about my ideal bridal style and my wedding "vision".  She walked me through all of the fit details and design modifications that can be made to the dress to make the bride feel 100% comfortable with the final look- adding straps, removing straps, lace boleros and overlays, embellished sashes, ribbons, and of course, the perfect vail- all used to modify the dress to perfection!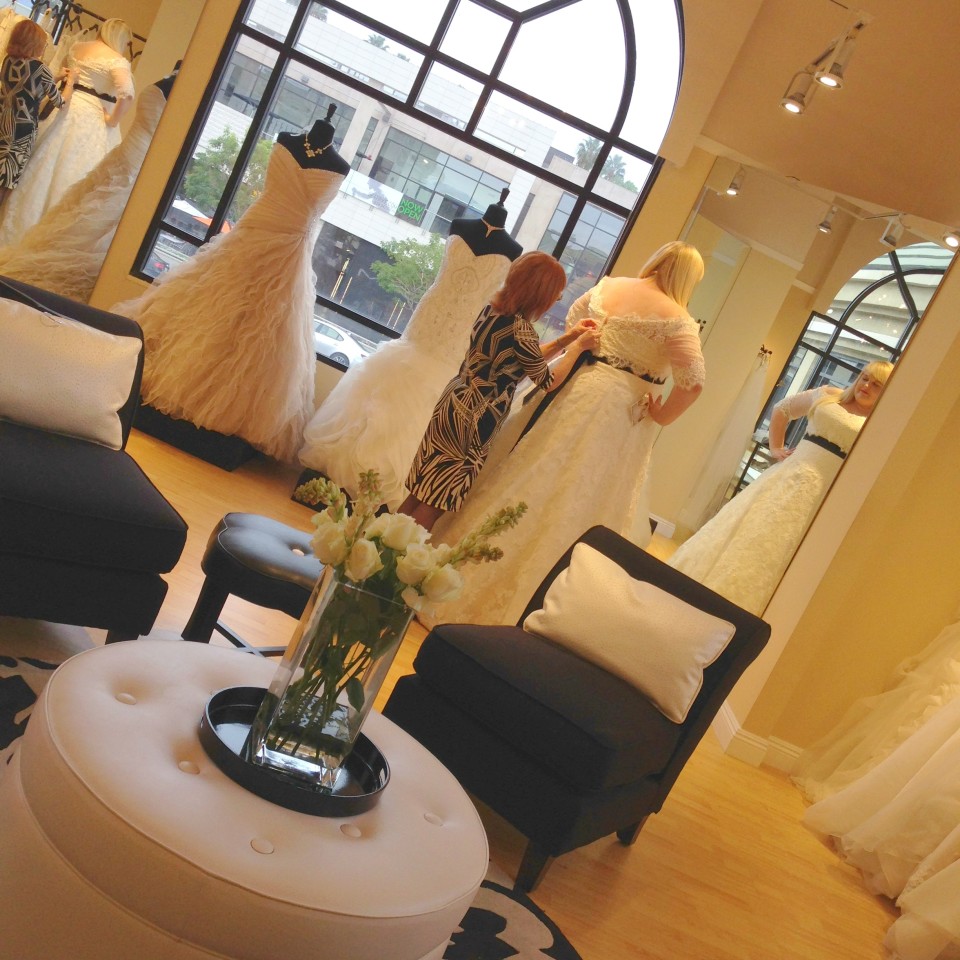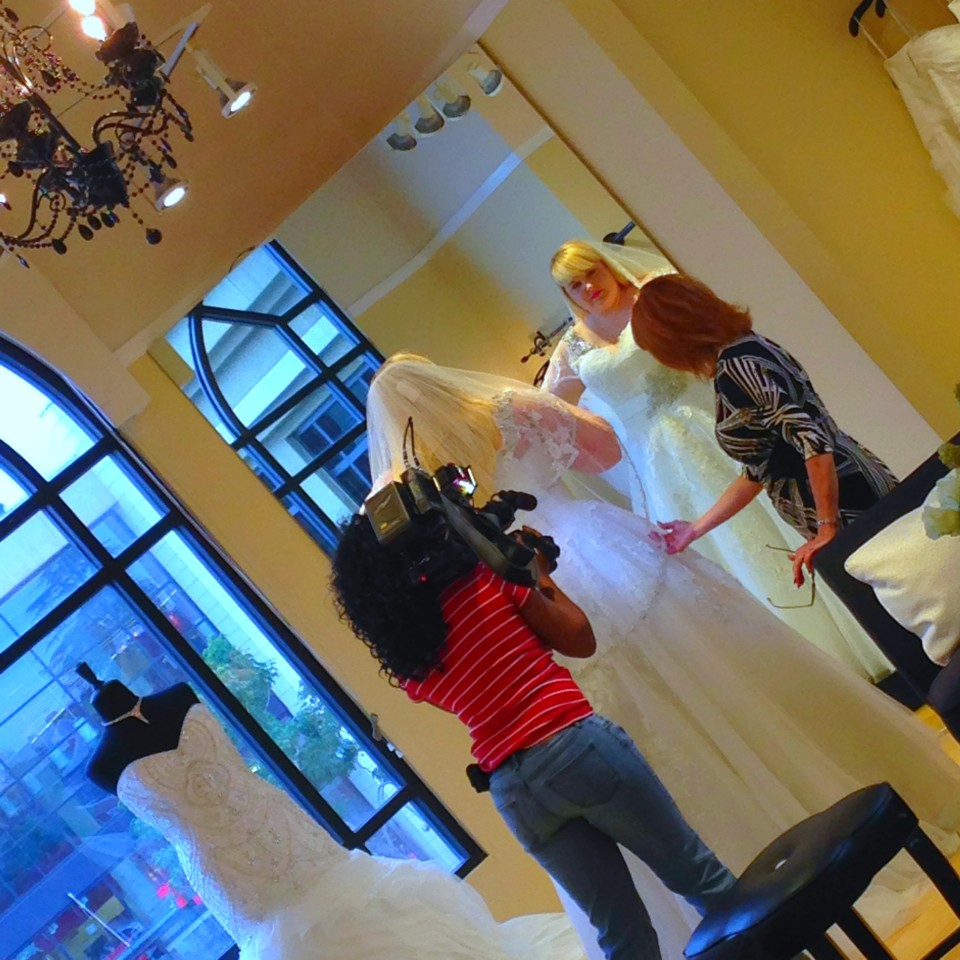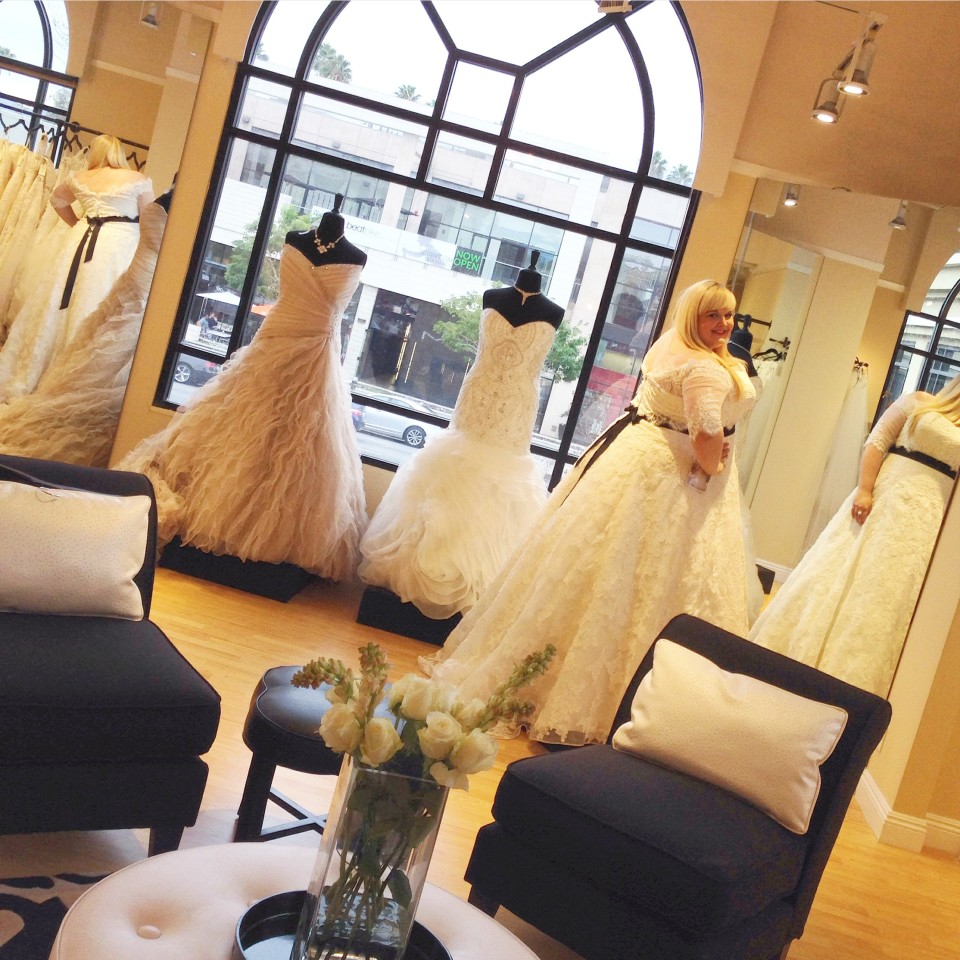 I was also able to give a shout out to another of my favorite new plus size fashion brands that was born right here in LA- Living Doll Los Angeles– a fashion forward brand that caters to the young fashionista of ALL sizes!
What an amazing experience! I love sharing the positive side of plus with CBS and plus size women in SoCal.  Also, as I mentioned previously, I was able to highlight a few amazing plus size fashionistas that I previously called out in my 15 Plus Size Style Stars post, including Model Radical, Garner Style, Lovely in LA, Beauticurve, Drini Marie, Style It Online, and Stylish Curves.
If you missed seeing the segment, you can view the video here:
If you love it, PLEASE let CBS know by leaving a comment below the article HERE, and let them know you want to see more plus size fashion segments and ME on the news. There is power in our voices! xo