7 Tips to Master Your Personal Style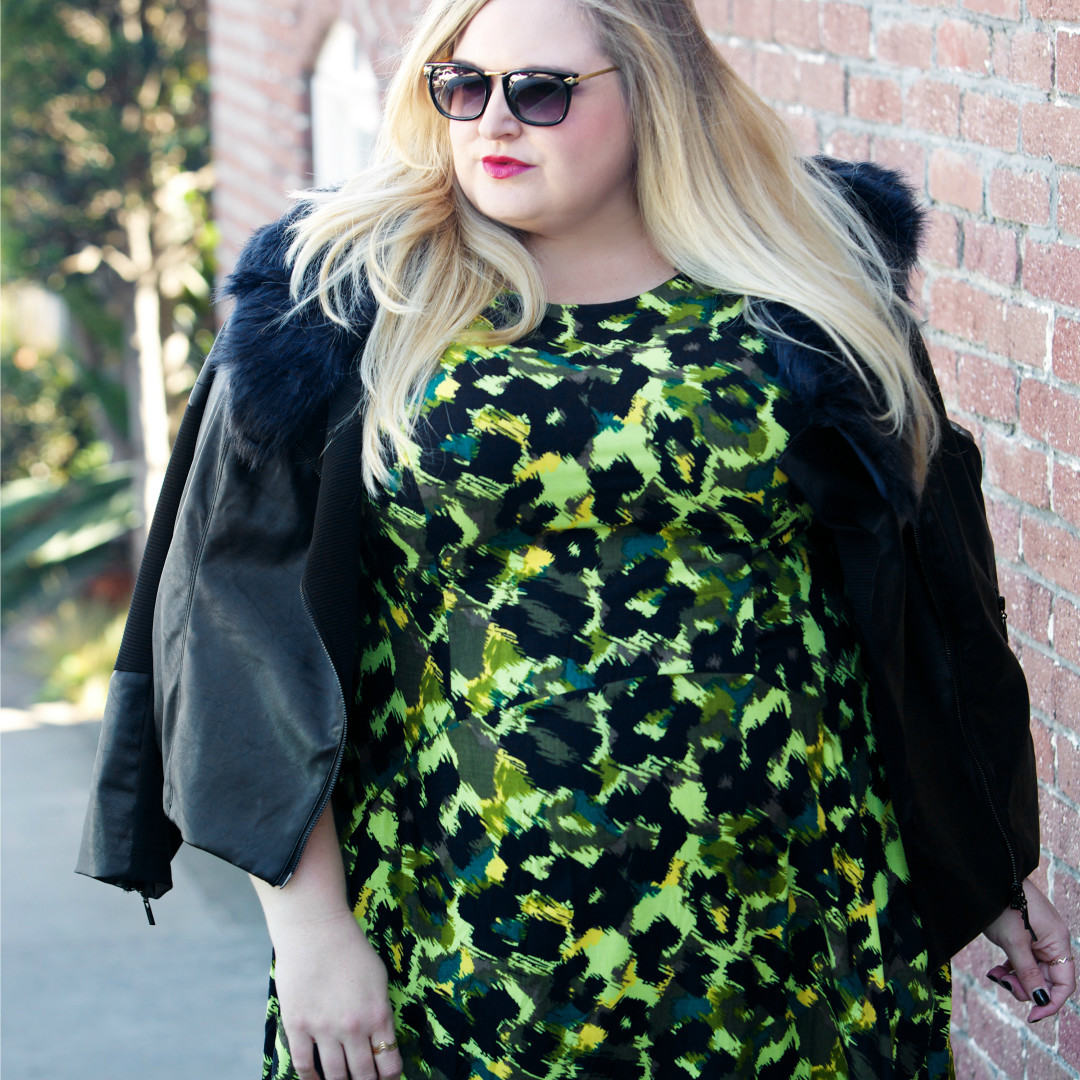 Defining your personal style and curating a wardrobe that works best for you comes down to two essential things- fit and personality. Choosing pieces that fit YOUR body impeccably, and adding your own personal touches to an outfit combination that lets your personality shine.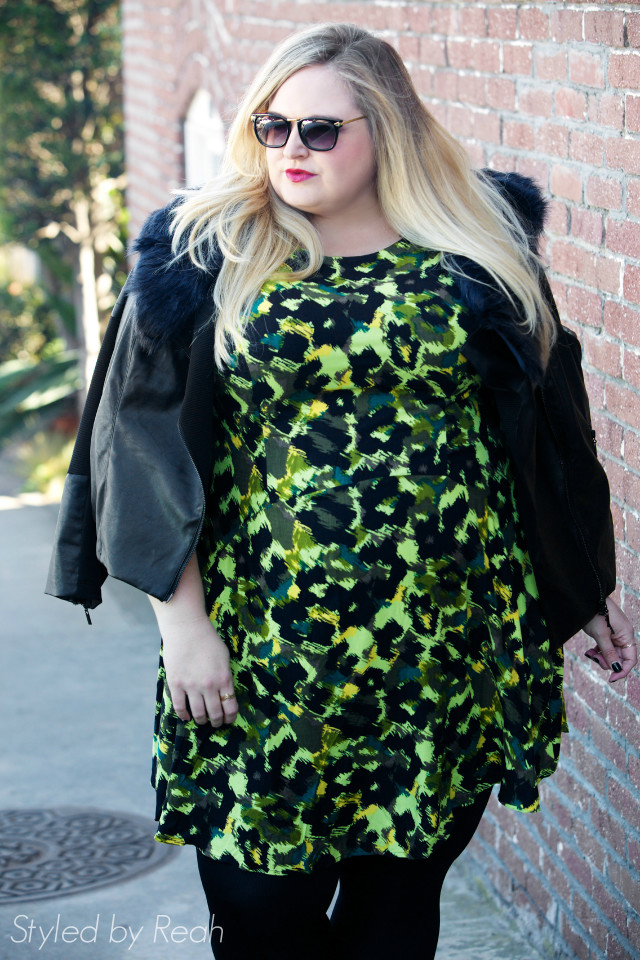 I get a lot of questions from my clients and readers about how to put a look together with confidence, so I have put a list together on 7 Tips to Master Your Personal Style:
Choose one bold piece in your ensemble and let it shine- let your statement pieces do just that- MAKE A STATEMENT! Keep the focus on one main item, then build your ensemble with coordinating pieces. 
Wear prints, colors, and textures that you are drawn to– wearing what you love builds wardrobe confidence, and when you look good you feel good! 
Strive for an impeccable fit– know your body type and which styles and silhouettes work best for you. Not EVERY style works for EVERY body. If something fits you well and you feel good wearing it, you are more likely to choose that piece when getting dressed, so don't waste time and money on ill fitting garments.
Create endless wardrobe combinations with layering– spend some time in your closet trying on different things and experimenting with layering in unexpected ways. Sweaters over dresses, collared shirts under dresses, and doubling up shirts for dimension. It never hurts to try! 
Get creative with alterations and embellishments- necklines, hemlines and arm lengths can be inexpensively altered to make an item work perfectly for you, and embellishing an item will always make it unique! Also, pin a fur stole onto a jacket lapel, wear a scarf as a belt or top, or use a necklace as a hair accessory to keep it fresh! 
Mix wardrobe basics with trend pieces– start with well fitting classics or "basics" that stay in your closet season after season, then add the "of the moment" trend items that keep your looks fresh! 
Get personal with jewelry– the jewelry that we wear daily should have meaning! Danty message and charm pieces, friendship bracelets, and jewelry that was given as gifts will always make a look feel special. MantraBands are my newest obsession!
animal print skater dress | faux fur stole {pinned to jacket} | zip moto jacket | ankle boots | zig zag ring {gift from Lovely in LA} |"Live What You Love" bangle {gift to myself} | friendship bracelet {gift from my friend Kerri \ similar} |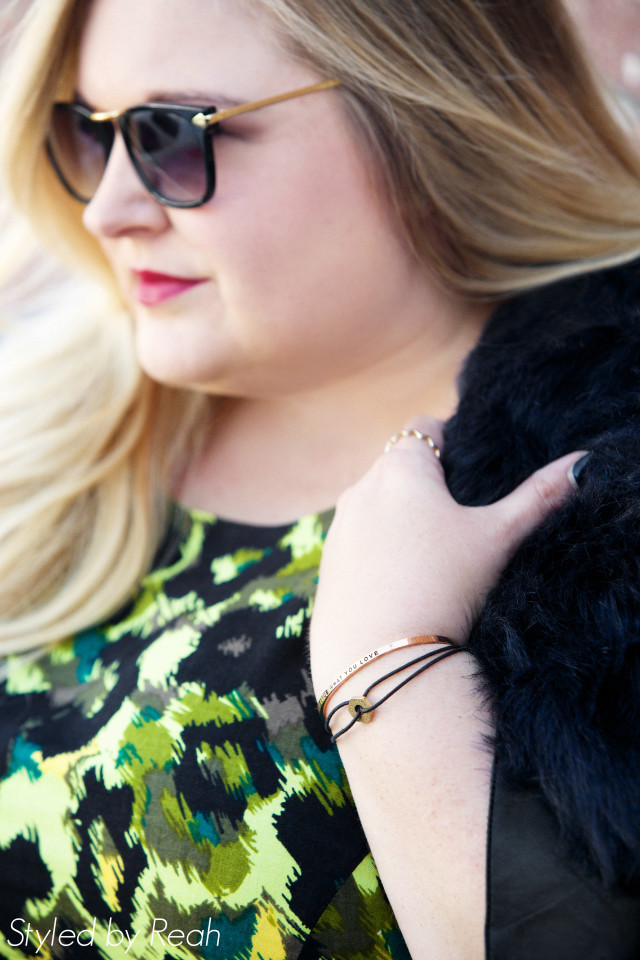 SHOP MY LOOK ///[show_shopthepost_widget id="1261475″]
photography by Nichole Alex / this post contains affiliate links