Flawless Fall Transition Skin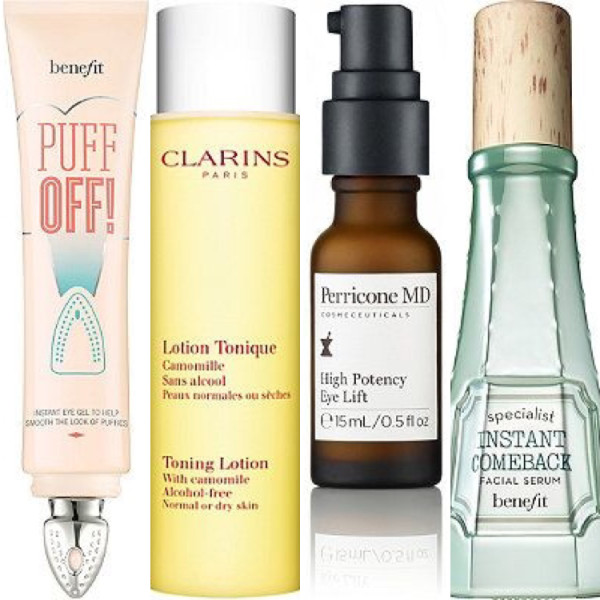 As the summer is winding down, not only am I beginning to build my fall wardrobe with the season's best trends, but I am focusing on replenishing and prepping my dry and sensitive skin for the summer to fall transition. As the season changes, my skin tends to have a bit of a freak out, so I want to be prepared with amazing products that my skin will love!
This season I have teamed up with ULTA Beauty to highlight my picks for flawless fall transition skin so I can put my best face forward!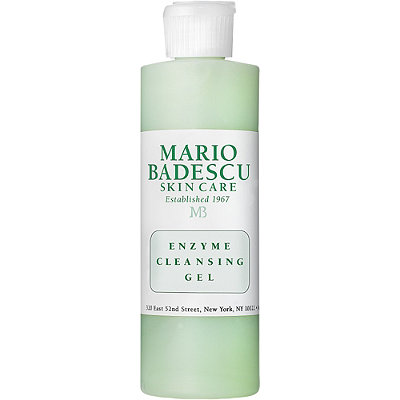 Mario Badescu Enzyme Cleansing Gel
I love this daily gel cleanser because it has natural exfoliating alpha hydroxy acids from papaya and grapefruit extracts that gently exfoliate my skin without the harshness of a scrub.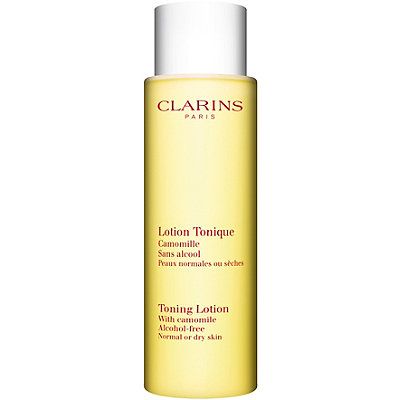 Clarins Toning Lotion with Chamomile
My skin gets red and irritated easily, and the chamomile in this toning lotion helps to soothe, relax and calm my skin, especially since it is plant-based and alcohol free. It also gives my skin a vitamin A, B & E boost!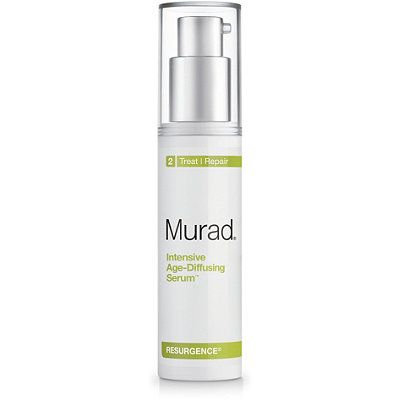 Murad Intensive Age Diffusing Serum
It is never to early to start combating the skin's aging process with products, and serums are an absolute MUST to use just before a moisturizer. This product increases firmness, combats age related dehydration, and improves elasticity and suppleness in the skin. The secret weapon is Tripeptide-37, which is a peptide that reverses visible signs of aging and decreases the appearance of wrinkles. Also, it is formulated without parabens, sulfates and phthalates!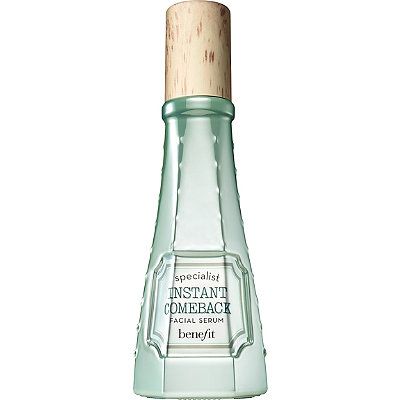 Benefit Cosmetics Specialist Instant Comeback Facial Serum
This is another amazing serum that is the perfect boost for tired, dehydrated skin! Especially perfect for the fall transition, it is a fast absorbing formula with tri-radiance complex which dramatically energizes, plumps, and hydrates the skin!
Dermalogica Skin Smoothing Cream
This moisturizer is lovely because it is not too heavy, but still packs a punch, maintaining skins moisture balance and soothing with lecithin, aloe gel, extracts of mallow, cucumber, and arnica. Plus, it is packed with antioxidant grape seed extract and vitamins A, C and E!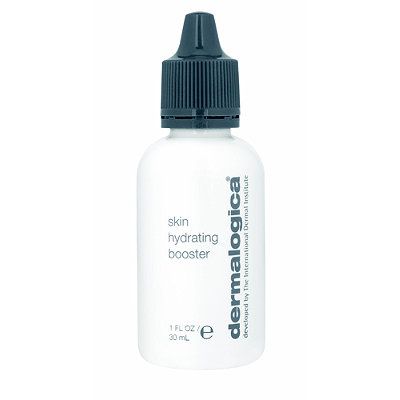 Dermalogica Skin Hydrating Booster
When my skin is at its driest, especially during the drastic change of weather, I need an extra burst of moisturizer. This booster can be used on its own, or combined with a moisturizer. Concentrated blends of algae extract, glycolipids, and hyaluronic acid work their super-saturated magic!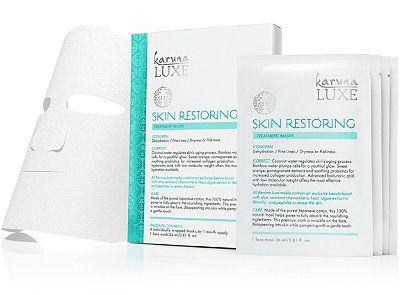 Karuna Luxe Skin Restoring Treatment Mask
This mask is ideal for dry, dull, dehydrated skin. The luxe treatment of coconut water, sweet orange, probiotics, and hyaluronic acid all offer maximum hydration to revive the skin in the harsher weather months!
boost!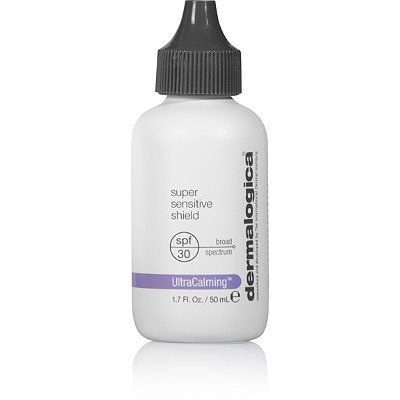 Dermalogica Super Sensitive Shield SPF 30
The most important part of a skin routine is an SPF! This broad spectrum formula shields against photodamage and UV exposure, and is gentle for sensitive, reactive skin.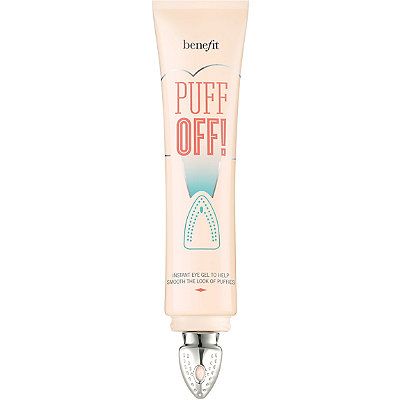 Benefit Cosmetics Puff Off!
I am obsessed with eye cream!!! I have a collection and I apply it night and day! This formula "irons out" puffiness and creases to cool on contact and help the under eyes look smooth!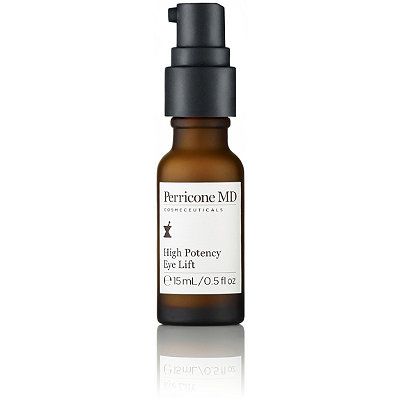 Perricone MD High Potency Eye Lift
More eye cream please!!! This one has it all- repairs, lifts, firms, minimizes bags and wrinkles, brightens under eyes, and addresses loss of elasticity… all in a high potency formula!
Shop my picks!
[show_shopthepost_widget id="951499″]
Voila! Replenish and restore your skin from the harsh heat and sun of the summer, and prepare for the season ahead! Which ULTA Beauty products do you love and what are your favorites for the fall transition?
This is a sponsored post. All opinions expressed are 100% my own.